Hello and welcome!
I'm David. Someone who became addicted to online surveys after I realised I could actually earn a decent part-time income from them. So I decided to combine my two hobbies – writing and surveys – to create this blog helping you also make money from paid surveys online.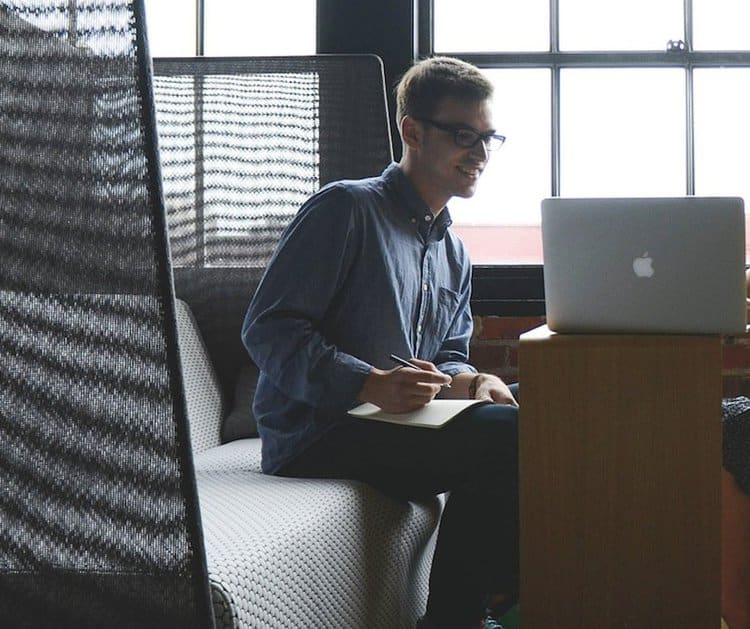 Paid surveys can have a bad reputation. People worry that they are some type of scam as getting paid to answer survey questions can seem too good to be true. It isn't! You really can make money answering questions online.
This blog is dedicated to helping Brits earn money online and to demystify elements of doing surveys so you don't have to worry that you will be scammed and so you can get the best money you can in the shortest time possible.
Before I found surveys, I had always wanted to be able to earn money online in my spare time that could complement my income from my day job and use my time more effectively than watching shows on Netflix. I would never have imagined I would do this just by completing paid online surveys!
Like the majority of us, at first, I really couldn't believe that earning money online could be so easy. I was hesitant initially. But after sharing my views and experiences of doing paid surveys for money for quite a while now, it feels like concrete proof that it is indeed a possibility. And now I'm spreading the message to the UK!
What started out as a hobby that could earn cash has turned into another job. It wasn't always easy to stay motivated to keep filling in surveys at the beginning. However, once I decided to stay consistent and to keep completing any survey that came my way, I found that I was able to earn enough money that it was very much worth my time.
Earning a few dollars to a hundreds weekly is enough to be convinced that paid surveys provide the extra money I need. In addition they give me flexibility – I can do more at times and less at others.
I now consistently earn some nice cash thanks to survey and I would rather spend my time in the evenings getting paid to complete surveys than watching silly television shows.
Paid Surveys Fanatic is a site aimed at helping Brits make money with online surveys. You'll find the best online survey sites the UK has to offer and I'll teach you how to succeed.
There are so many opportunities out there and I hope to teach you how to share in my success.
People have asked me quite a few times why I am even sharing my knowledge of these paid surveys. They wonder if I feel worried worried at all that people may serve as competitions and lessen the number of surveys available for me to complete.
I do appreciate all these inquiries and, somewhat the concerns, but here are the reasons why I am not at all worried and why I truly enjoy sharing what I know…
Most people are impatient and do not wait long enough to do paid surveys
The majority of survey members take this thing as a time pass
The more participants means companies would get to create more surveys due to the increased demand
I love sharing my success and inspiring others to do the same
I am fascinated by how these survey sites have managed to reach the whole word, and I want people all around knowing that the option is there – that you can do paid surveys for cash!
But with all that said, what is the main reason I'm a survey fanatic?
Simple. Surveys = Easy Money.
I personally found paid surveys to be the easiest and quickest way to earn money online. As long as I have a good internet connection and anything from a PC, laptop, tablet or mobile phones, I can complete them. I can earn a bit of cash while I'm bored at a cafe, and I've always got the option to earn more.
But do not make the mistake of thinking that I only complete surveys just for the sake of doing them for fast money. I really do want to share my real opinions and to be heard. This is why I've remained consistent and patient ever since I began.
Overall, it is the flexibility that these paid survey sites offer me that I truly love the most. You can be anywhere in the world and still earn money. I'd choose to be earning the extra cash than simply sitting on my couch in boredom any day. You have the freedom to choose as well!
Find some of my top guides below…